About Us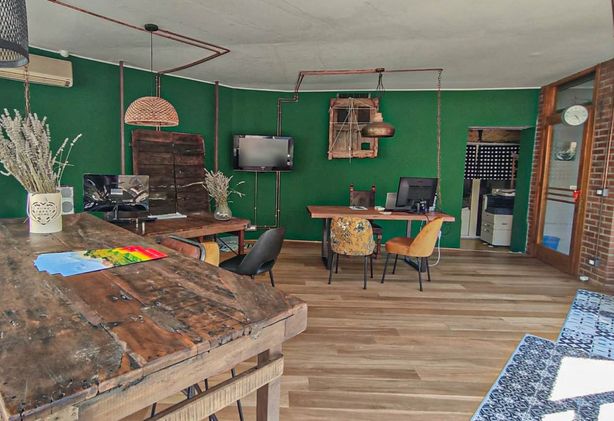 Whether it is your dream to own a property in Italy and live the Italian life, or you already live and work in Italy and need to relocate, Margò Immobiliare is happy to listen to your needs to find out what type of property could be suitable for you. Margò Immobiliare lists any type of property, as we believe all clients deserve the same amount of attention, buyers and sellers alike, whether you are looking at buying a small pied-à-terre or a farming estate, Margò Immobiliare guarantees professional assistance to all clients in Italia, English and Dutch.
Together with a team of professionals, Margo' Immobiliare strives to make the purchase of a property straightforward for her local and foreign clients with a desire to taste La Dolce Vita to the full.
Many years' experience, professional assistance, a personal approach, patience, and a willingness to understand the specific needs of each and every client, make this agency a reference point not only while purchasing a property but also after, with custom-made and creative solutions.
We are proud to say that a lot of our clients have also become friends, which is the greatest reward we could ask for. If you'd like to read what some of our clients say about us, please take a look at our testimonials page.